Outsourcing the Help Desk: Choose Wisely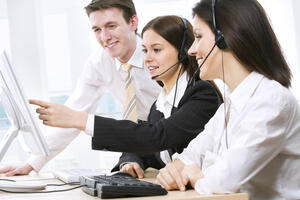 According to data from Research and Markets, the Help Desk Outsourcing market in North America is expected to grow steadily through 2016, in large part thanks to reduced operational costs. From cloud computing to improved network throughput, technology now supports real-time 24/7 support desks with tempting promises of improved ROI.
But not all help desks are created equal. Choose wisely and IT problems get solved more quickly and with less employee frustration; choose poorly and the help desk becomes a hindrance. Here are seven essential factors of the ideal help desk.