Managing Risk in Your Growing Non-Profit
with HR & IT Collaboration
With organizational growth comes increased exposure to risk, from data and compliance to internal threats and key personnel departures.
How can your growing non-profit create secure and sustainable scalability? By harnessing the collaboration of your organization's two largest assets: its people and technology.
Watch experts from Dataprise and Vault Consulting for an engaging and actionable discussion covering:
The integral role of HR & IT collaboration in risk management

Onboarding and offboarding risk considerations and mitigation strategies

Business process mapping, knowledge management, and succession planning

Data capture, protection, and governance for donor information, member data, and other types of organization-critical data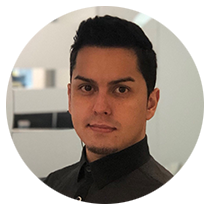 John "JP" Ruiz
vCIO, Dataprise

JP is the risk management and compliance subject matter expert at Dataprise as well as a virtual Chief Information Officer for our clients.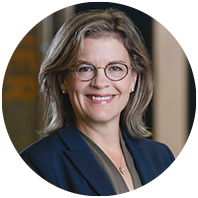 Kendra Janevski
Director of Human Resources, Vault Consulting

Kendra has a varied background in non-profit organizations, associations, and consulting. She drives creative process improvement for internal systems, designs forward-thinking policies and programs, and executes plans for long-term growth.