Why Embracing Azure is
Crucial to your Business:
5 Aha! Moments
Microsoft Azure is an ever-expanding set of Cloud solutions that help businesses reduce risk, improve IT economics, and accelerate growth. Yet too often the perceived complexity of Azure hinders organizations from capitalizing on its full potential.
Join us for 5 Aha! Moments that will make you want to fast track your path to the cloud.
Topics Include:
How to achieve business goals faster by hitting IT objectives
It isn't a straight line to the cloud: IaaS, PaaS, SaaS - you have options
How transitioning from CapEx to OpEx will change your budgeting and total cost of ownership
The breadth of the Azure portfolio
Where and when to start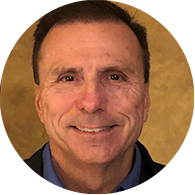 Greg Jones
Senior Director, Cloud Services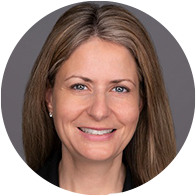 Mary Beth Hamilton
Chief Marketing Officer